External Evaluations/Our Participation in International Initiatives
Main External Evaluations and Awards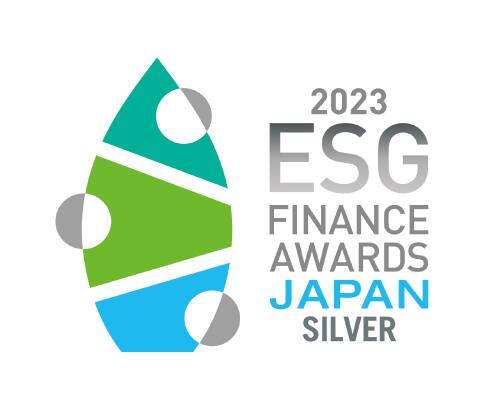 Received Environmentally Sustainable Company Category, Silver Award Fourth ESG Finance Awards Japan
[February 2023 ]
Sponsor: Ministry of the Environment
Received the Fiscal 2022 Energy Conservation Grand Prize Energy Conservation Best Practices at Workplaces Category Prize of the Chairman of ECCJ
[December 2022 ]
Sponsor:The Energy Conservation Center, Japan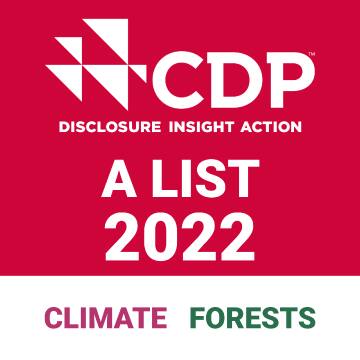 Awarded double "A" rating by the CDP for its leadership in terms of climate change and forests
[December 2022 ]
Sponsor: CDP
Received the Minister of the Environment's Award in the 5th EcoPro Awards
[September 2022 ]
Sponsor:SuMPO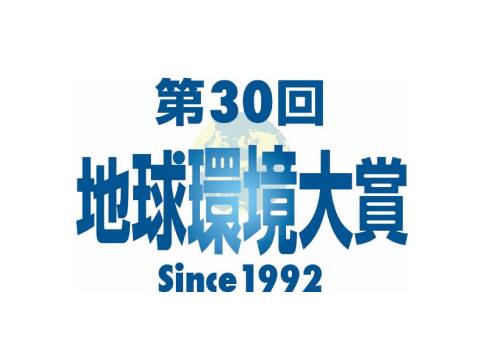 Received Grand Prize in the 30th Global Environment Awards
[March 2022 ]
Sponsor: Fujisankei Communications Group
First in the housing industry to receive Rainbow Certification for the 2nd consecutive year in the PRIDE Index 2023, which evaluates LGBTQ initiatives
[November 2023 ]
Sponsor: work with Pride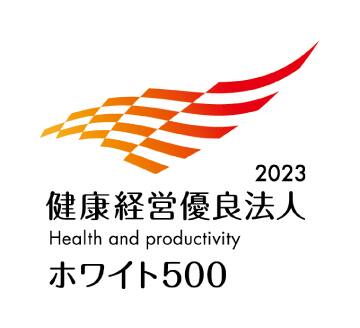 Certified Health and Productivity Management
Outstanding Organization 2023, Large Enterprise Category
(White 500) for the 4th consecutive year
[March 2023 ]
Sponsor: Ministry of Economy, Trade and Industry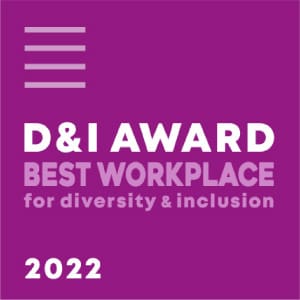 Selected for the Best Workplace category of D&I Award 2022
[February 2023 ]
Sponsor: JobRainbow Co., Ltd.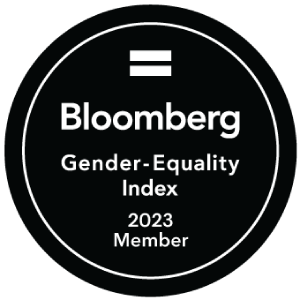 Selected for the 2023 Bloomberg Gender-Equality Index (third consecutive year)
[January 2023 ]
Sponsor: Bloomberg L.P
Received the 15th Parenting Award
[November 2022 ]
Sponsor: Parenting Award Executive Committee
(Access International Ltd.)
Received First Place at WEPs AWARDS 2022
[March 2023 ]
Sponsor: UN Women Regional Office for Asia and the Pacific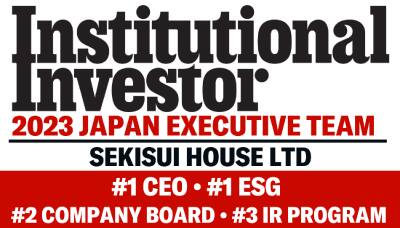 Voted "Best CEO" in the Institutional Investor 2023
All-Japan Executive Team ranking for third consecutive year
[April 2023 ]
Sponsor: Bloomberg L.P.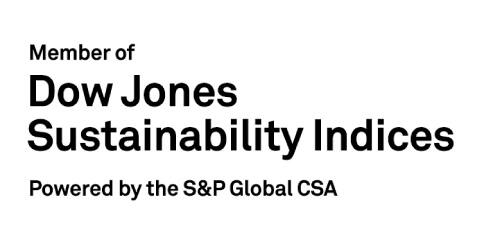 Selected as an index component of the Dow Jones Sustainability Indices World Index (DJSI World)
[December 2022 ]
Sponsor: S&P Dow Jones Sustainability Indices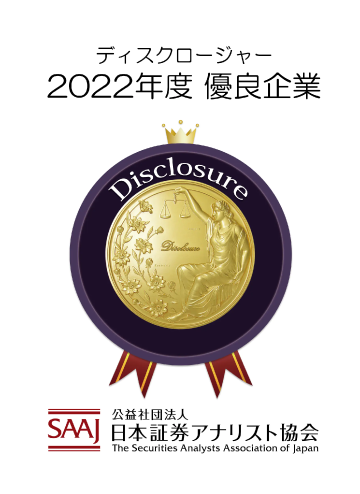 Received First Place in the Construction, Housing and Real Estate Category of the 2022 Award for Excellence in Corporate Disclosure (second consecutive year)
[October 2022 ]
Sponsor: The Securities Analysis Association of Japan
Award for Excellence, Nikkei Integrated Report Awards 2021
[March 2022 ]
Sponsor: Nikkei Inc.
In addition, since Japan's Government Pension Investment Fund (GPIF) adopted six ESG indices, Sekisui House has been included in each of them. GPIF holds one of the world's largest pools of pension assets.
THE INCLUSION OF SEKISUI HOUSE, LTD. IN ANY MSCI INDEX, AND THE USE OF MSCI LOGOS, TRADEMARKS, SERVICE MARKS OR INDEX NAMES HEREIN, DO NOT CONSTITUTE A SPONSORSHIP, ENDORSEMENT OR PROMOTION OF SEKISUI HOUSE, LTD. BY MSCI OR ANY OF ITS AFFILIATES. THE MSCI INDEXES ARE THE EXCLUSIVE PROPERTY OF MSCI. MSCI AND THE MSCI INDEX NAMES AND LOGOS ARE TRADEMARKS OR SERVICE MARKS OF MSCI OR ITS AFFILIATES.
Our Participation in International Initiatives and Activities with Government and Industry Groups
We are actively participating in international initiatives to contribute to the resolution of social issues on a global scale. In Japan, the Sekisui House Group has a large role and responsibility in improving housing and living conditions. We therefore participate in the initiatives of many industry groups.