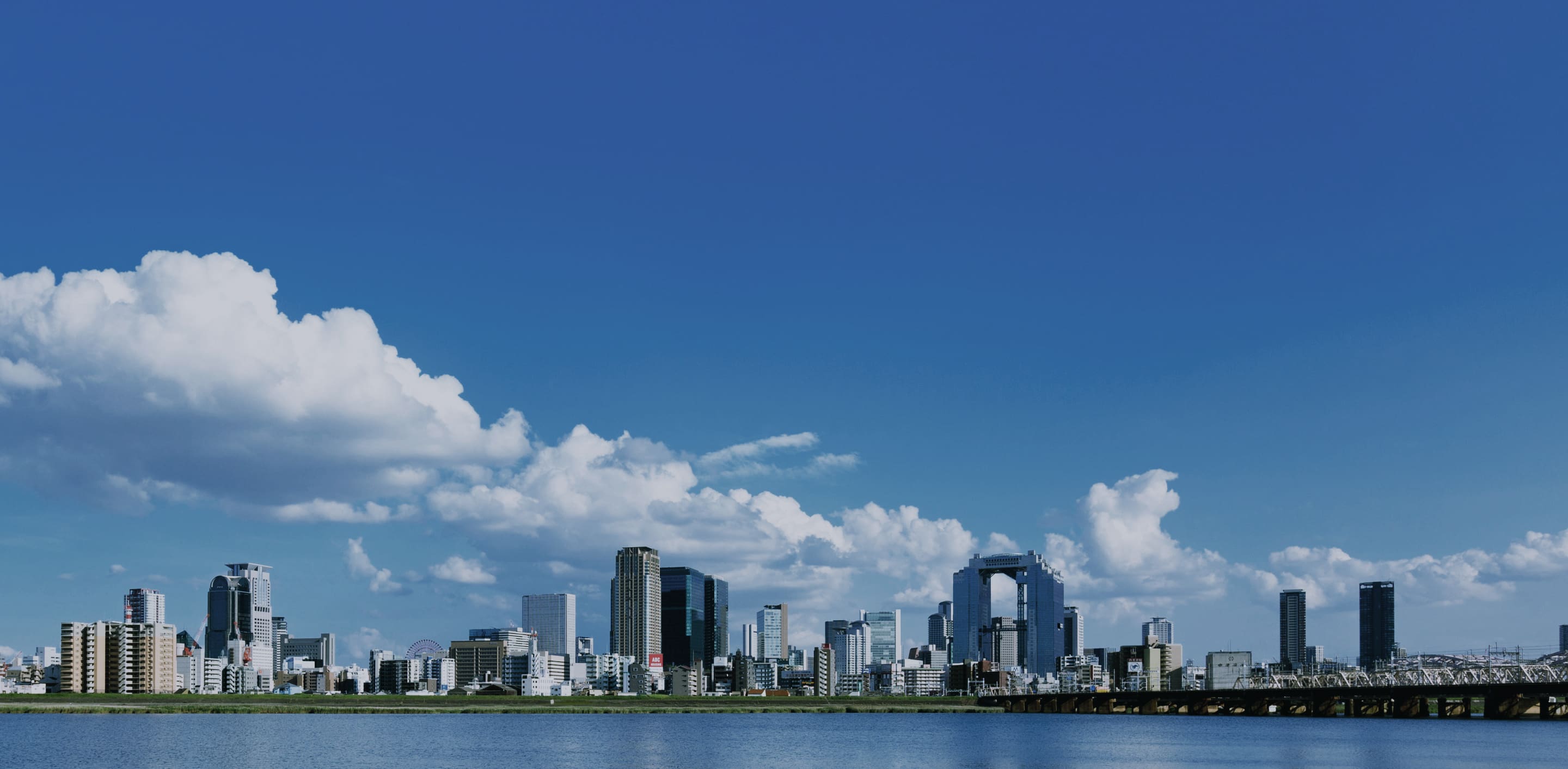 Building Quality of Life,
One Home at a Time
Defining the standard for enduring
homes and communities
through innovation and sustainability
SCROLL DOWN
Founded in Japan in 1960, Sekisui House is a world-leading residential developer
that has delivered over two million homes for people around the globe.
From Japan to the World
While cultural norms, behaviors and needs vary,
our commitment to creating sustainable and authentic living environments is the same
wherever our business takes us.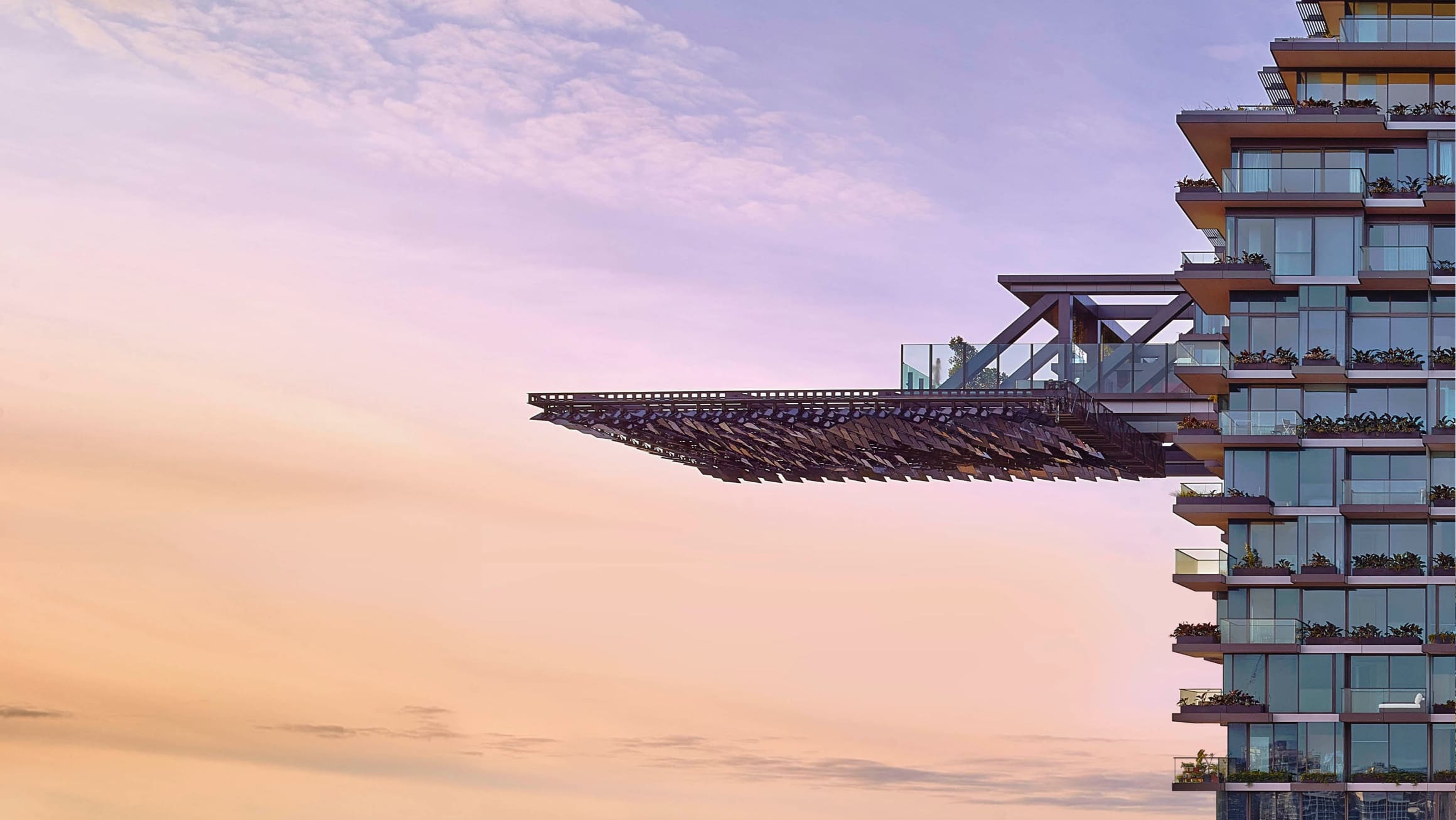 In 2009, Sekisui House expanded into several new international markets.
Today we operate in the United States, China, Singapore, Australia and the United Kingdom.
About SEKISUI HOUSE
Sekisui House has positioned Environmental, Social and corporate Governance (ESG)
as key criteria to measure the sustainability and social impact of its actions
and is highly regarded for its initiatives in this area.
Our Track Record
As today's global leader in net-zero-energy homes,
Sekisui House builds homes and communities at the forefront of sustainable residential development.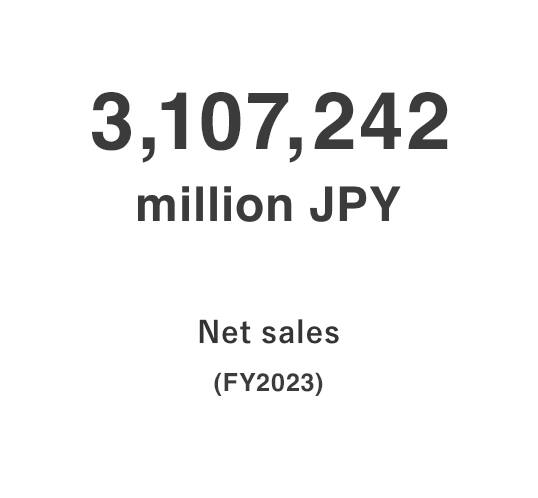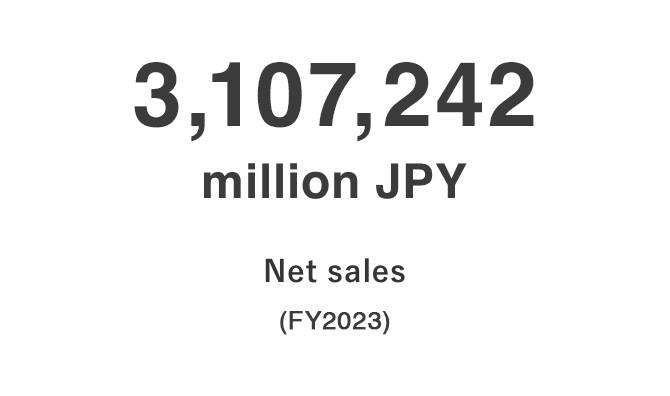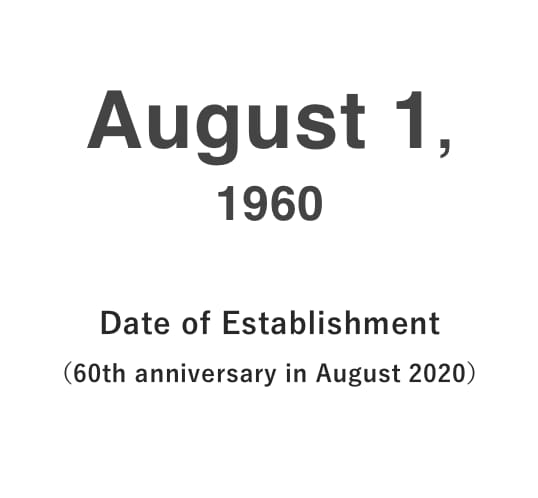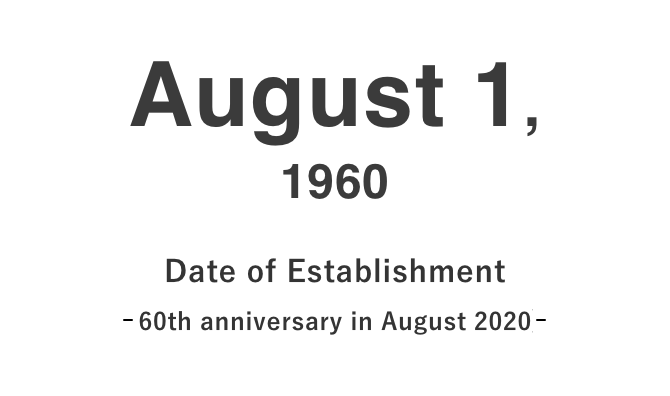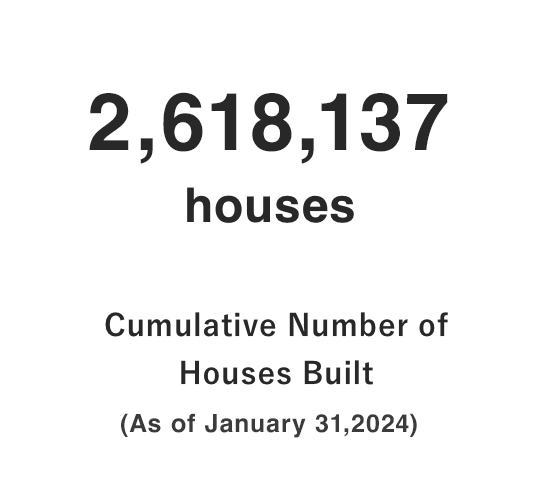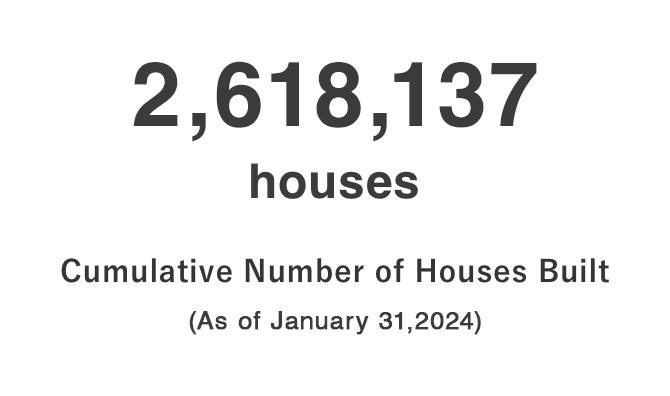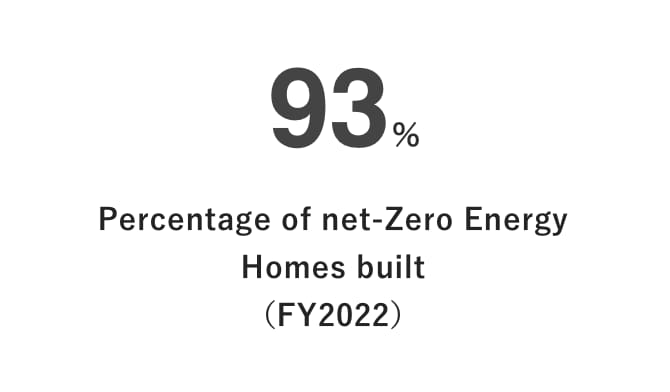 SEKISUI HOUSE Innovation
Our revolutionary approach to homebuilding improves your quality of life
by uniting craftsmanship and technological innovation.