For current and potential shareholders
Business Domain
What does Sekisui House do?
Sekisui House is deploying growth strategies across four residential related business models: Built-to-order business, Supplied housing business, Development business and Overseas business.

Founded in 1960, Sekisui House has its origins in the detached housing business. Today, Sekisui House cooperates closely with group companies across a wide range of businesses including rental housing, community development, remodeling, and overseas business, with the aim of creating comfortable living environments for the next generation.
These diverse businesses can be divided into four business models, and nine segments.

Four Business Models

Sales Composition
Features of Each Business Model

In the Built-to-order business, we are contracted to construct detached houses or rental housing on land owned by clients.
The Architectural/Civil engineering business was included starting with fiscal 2020.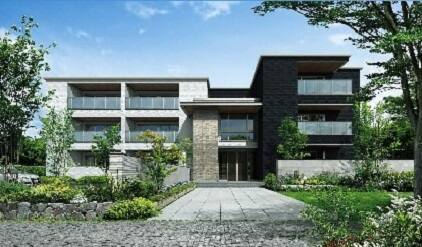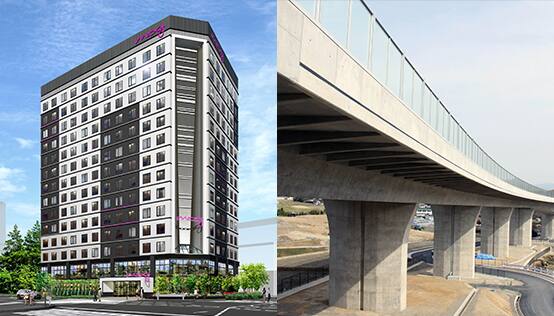 The Supplied housing business mainly involves remodeling existing houses and supporting management of rental housing by subletting real estate.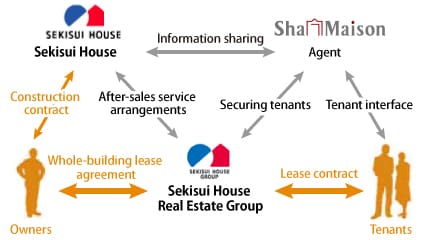 The Built-to-order business and the Supplied housing business are businesses that do not require major investment. To link the earnings generated from these two business models to further growth, we are stepping up expansion of the Development Business that requires the acquisition of land and other upfront investment.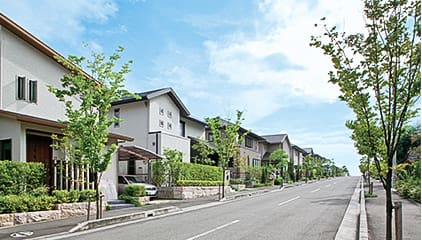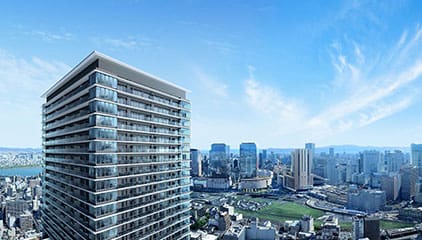 We currently do business in five countries of the United States, Australia, the United Kingdom, Singapore and China, where we are working to help resolve housing-related issues in each country.